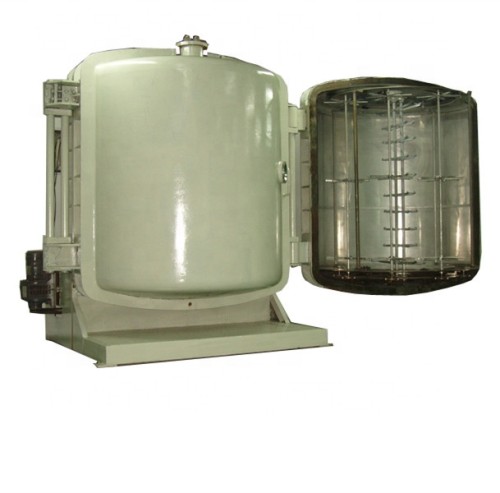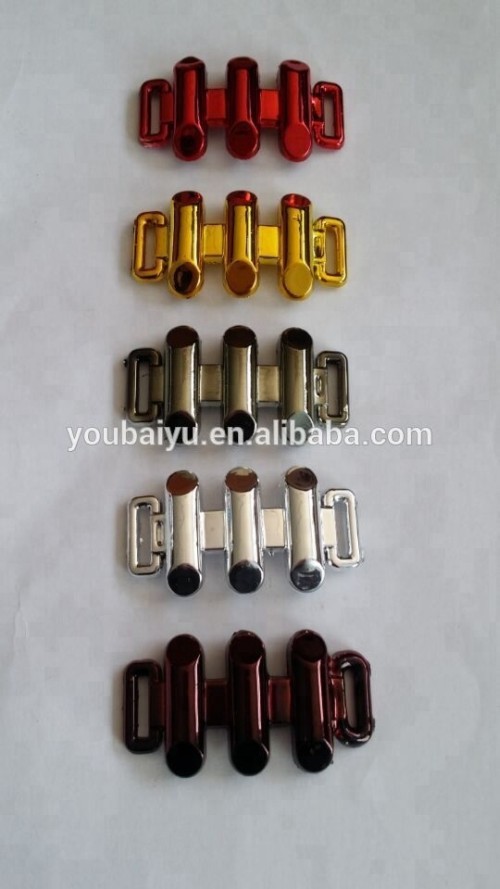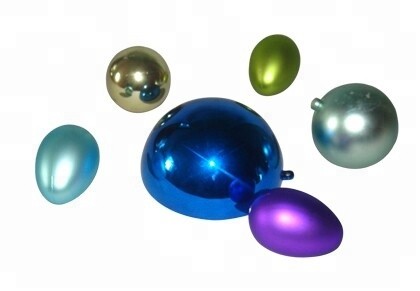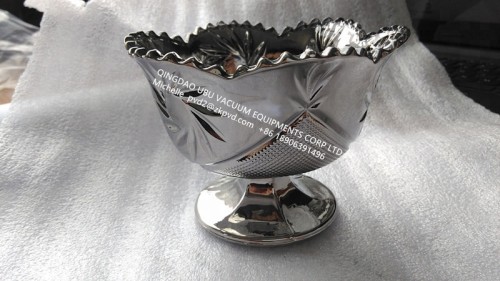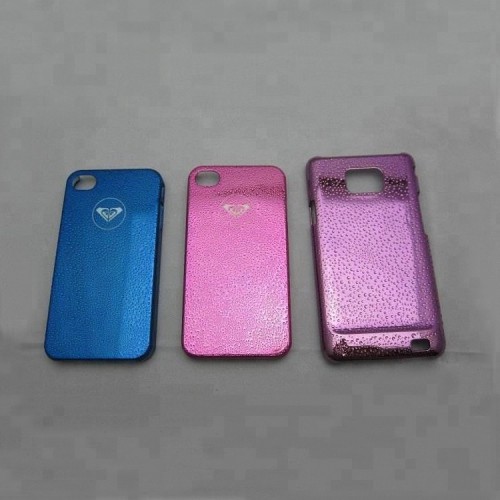 Vacuum Evaporation Coating Machine for plastic products
Item specifics
progressing:60 day

sample progressing:15 day
Description

Vacuum evaporation coating machine for plastic product is mainly used for the surface of the rubber and plastic products, ceramics and glass etc. having been treated in a vapor-deposited
metal film (aluminum, chrome, stainless steel and other metals), colorful film, imitation gold film,resulting in bright, beautiful, inexpensive plastics, ceramics, surface metalization products etc. Widely used in arts and crafts, decoration decor, lamps, furniture, toys, bottle caps, female heel,automotive reflector, crafts, jewelry, shoes,watches, cell phones, DVD, MP3, PDA sheel, keys; cosmetics sheel; Christmas gifts and other industries. Processed materials include: ABS, PS, PP, PC, PVC, nylon, metal, glass, ceramics, TPU etc. Plating effect: ordinary plating glossy, matte (semi-matte, all dumb), the electroplating process wrinkles, drawing, rain, colorful etc.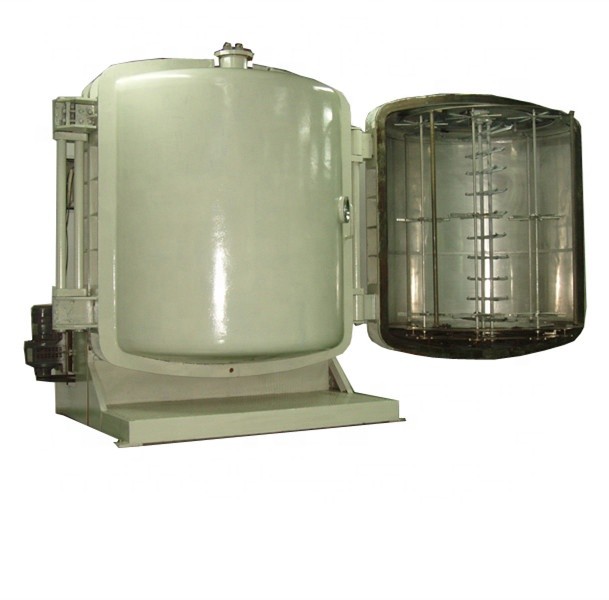 Model

EVA-1000

EVA-

1200

EVA-

1400

EVA-

1600

EVA-

1800

EVA-

2000

Size of vacuum

chamber

Φ 1000×

H1200mm

Φ 1200×

H1500mm

Φ 1400×

H1600mm

Φ 1600×

H1800mm

Φ 1800×

H2000mm

Φ 2000×

H2200mm

Evaporate rat

10KW

15KW

20KW

20KW

25KW

35KW

Total power

25KW

40KW

60KW

65KW

85KW

95KW

Ultimate vacuum

8.0×10-4Pa

Structure of Chamber

Vertical Single/Double Door, Back Vacuum Acquisition System

Power Supply Type

Pulse Bias Power Supply, Direct Current magnetron power Supply,

Medium Frequency Magnetron Power Supply

Pump-out Time

From air to 5.0×10-3Pa≤20min(no-load)

Material of Chamber

Superior Stainless Steel Chamber

Vacuum Acquisition

System

Diffusion pump or molecular pump+Roots pump+Mechanical

pump+Holding pump (The specification can be selected according

customer's demand)

Cooling system

Water-cooling circulatory system,cooling water tower or industrial

cooling water machine is also needed(which are supplied by demander)

Rotating Stand

Rotating Style

Planetary autorotation and frequency conversion speed regulation

(controlled and adjustable)

Control mode

Automatic and Manual operation modes integrated, PLC touch screen

Alarm and Protection

Abnormal conditions like water failure or over-current or over-

voltage disconnection. It can carries out protective measurements

and has the function of interlock.

Other Technical

Parameters

Water pressure≥0.2MPa; water temperature≤25°C;

gas pressure0.5-0.8MPa

Remark

Designed flexible and select the appropriate equipment according to

demanders'requirements .

The range of vacuum chamber Φ 0.5-3m, H: 0.5-3m.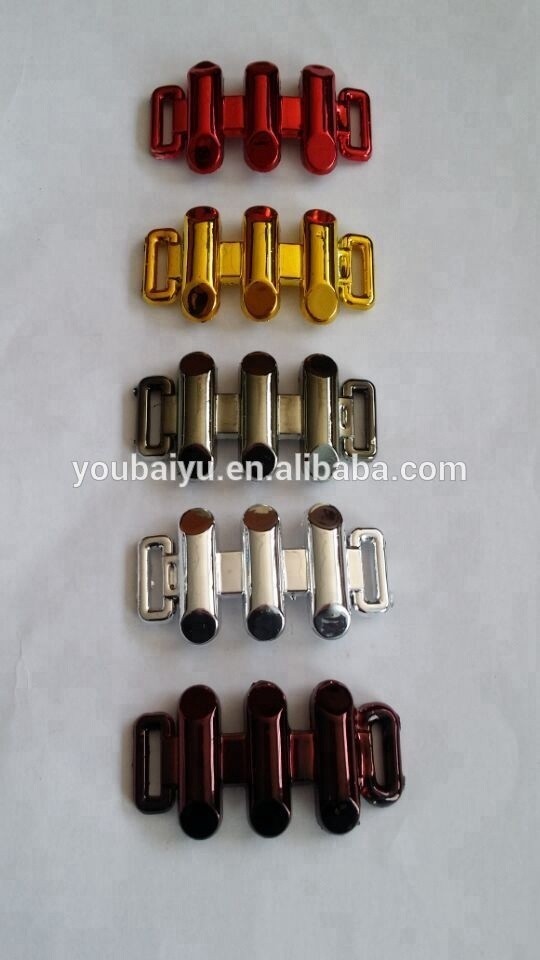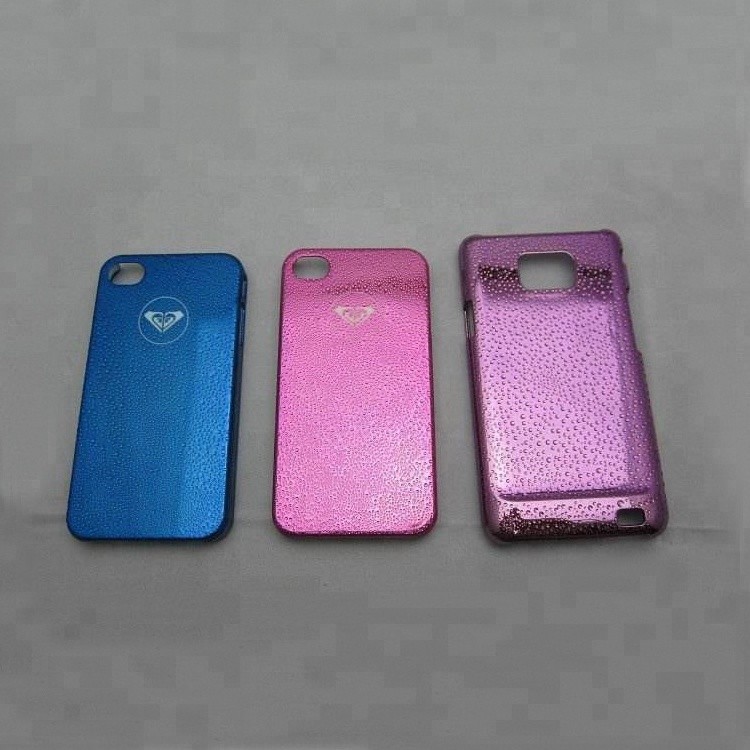 Stable vacuum environment,
Large load capacity and uniform coating film.
Including the watch industry (strap, case, dial),

glass ceramics industry (glass tableware, ceramic crafts),
hardware industry (sanitary ware, door knobs, locks),
architecture industry (stainless steel plate, stair railings, columns),
precision mold industry (standard punch mold, forming mold),
tools industry (drill bits, carbide cutters, broaches, shaving heads),
automotive industry (piston, piston rings, alloy wheels) as well as pens and glasses etc..
The film makes the product's surface much more beautiful and wearable.