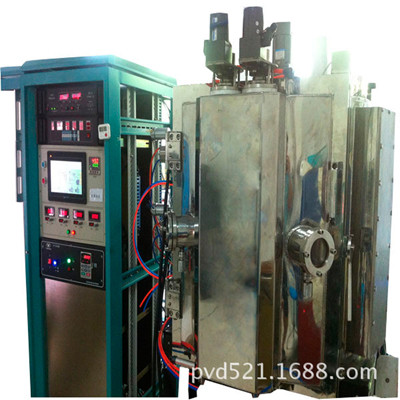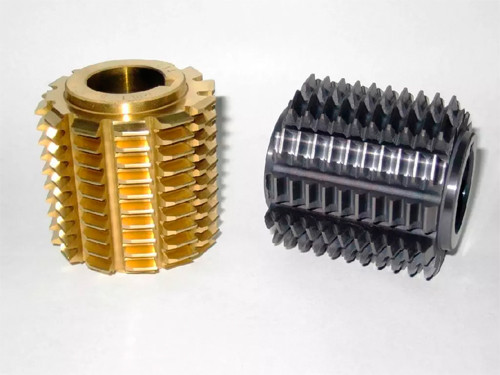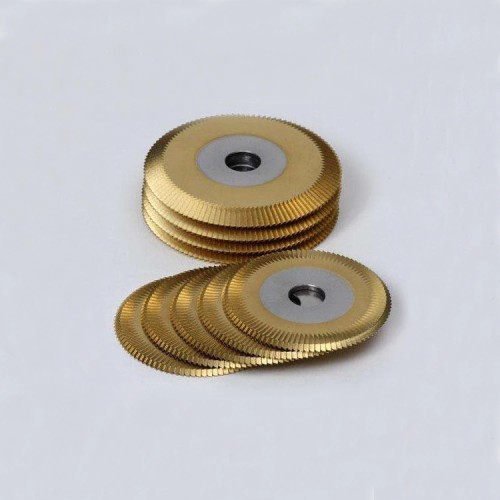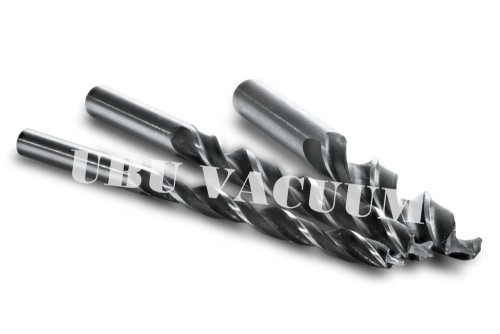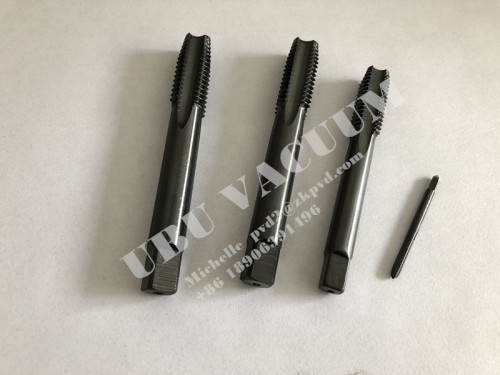 DLC & Tools and Mould Vacuum coating equipment
Description
Production name:
DLC & Tools and Mould Vacuum coating equipment
DLC(diamond-like carbon) equipment is widely used in coating engine parts,non-ferrous metal cutting tools and non-ferrous metal or stainless steel stamping moldingmould,sliding sealing parts,semiconductor mould,injection mould and the tetile industry,etc.DLC film's quality stable,adhesive,wear resistance and corrodion resistance aree all very good,low frition coefficient,high hardness,inactive chemical [ro[erties,high surface resistance,etc.According to the different material and requirement in different industries,we developed the relevant machine,process and designed the matched DLC coating vacuum coating equipment.
Features:
1.It is a good coating for self-lubricating machining
2.The coating is very dense without chemical.The coating thickness is 1~3μm and the hardness is 2000HV∽2500HV
3.Excellent friction and wear resistance,temperature resistance up to 350℃,and has a high adhesive and abtasive wear resistance.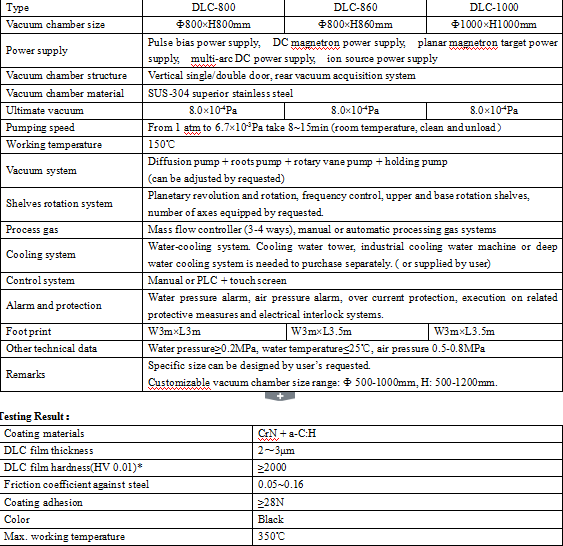 Our Advantages:
1. Combine technology with products, pay equal attention to research and development and production.
Since its establishment in 2009, our company has established an independent research and development department, which is specially responsible for developing new vacuum coating equipment and high-tech vacuum coating process. After more than ten years of unremitting efforts and accumulation, the company has its own unique technology, patents and more efficient high-end products.
At the same time of continuous research and development, the company has its own coating workshop, truly achieve the combination of technology and products, research and development and production pay equal attention.
2. Independently develop core components such as arc source and power source, and master core technologies.Our company independently developed and produced various specifications of arc source, master the core technology of vacuum coating equipment.