Diamondlike carbon  (DLC) film which has the advantages of stable quality, corrosion resistance, wear resistance, low coefficient of friction, super durable, and strong adhesion with the substrate, is widely used in coating precision semiconductor mold, medical instruments & implants, higher thermal components, stainless steel forming stamping molds and also the film surface-hardened of engine parts, sliding sealing parts, non-ferrous metal cutting tools, measuring tools, wear parts (bearings, plunger, beryllium copper, aluminum) , aerospace and textile equipment and parts.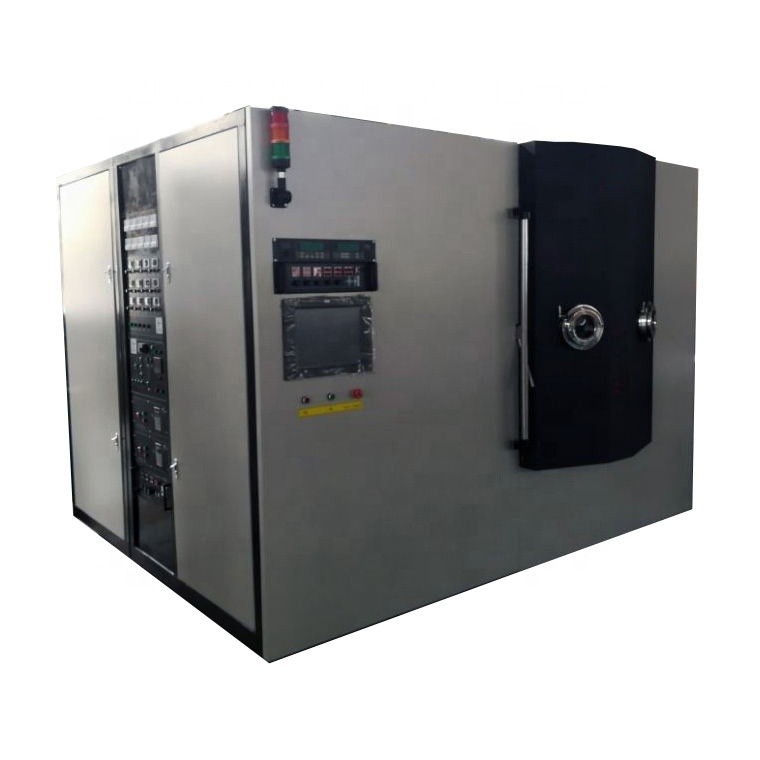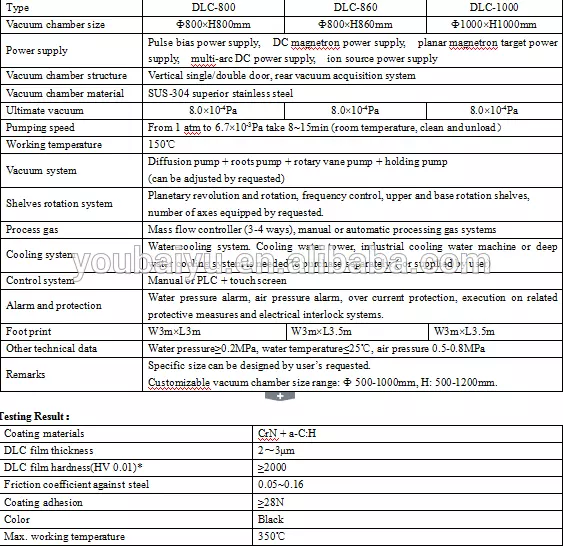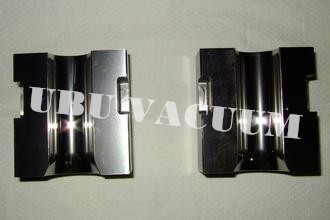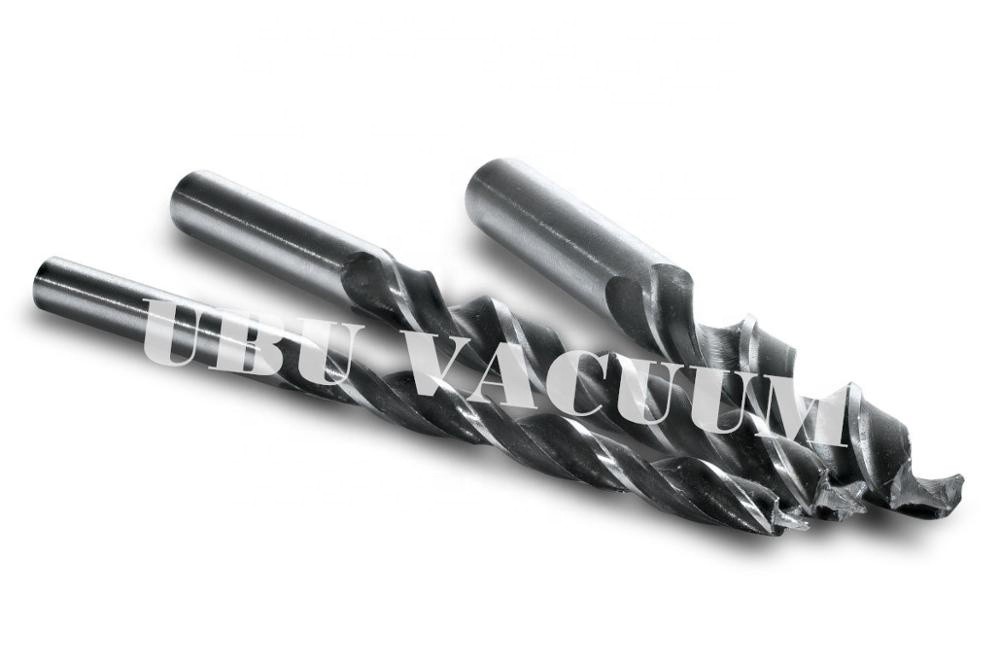 Quick pumping speed, 
Stable vacuum environment, 
Large load capacity and uniform coating film. 
Application industry 
Including the watch industry (strap, case, dial), 
glass ceramics industry (glass tableware, ceramic crafts), 
hardware industry (sanitary ware, door knobs, locks), 
architecture industry (stainless steel plate, stair railings, columns), 
precision mold industry (standard punch mold, forming mold),
tools industry (drill bits, carbide cutters, broaches, shaving heads), 
automotive industry (piston, piston rings, alloy wheels) as well as pens and glasses etc.. 
The film makes the product's surface much more beautiful and wearable.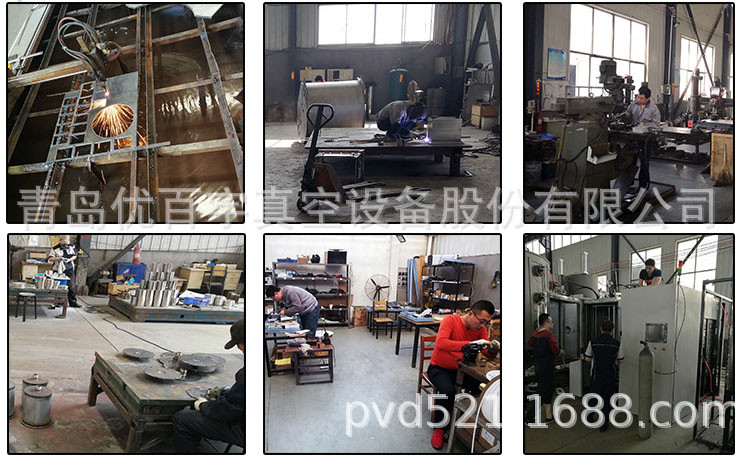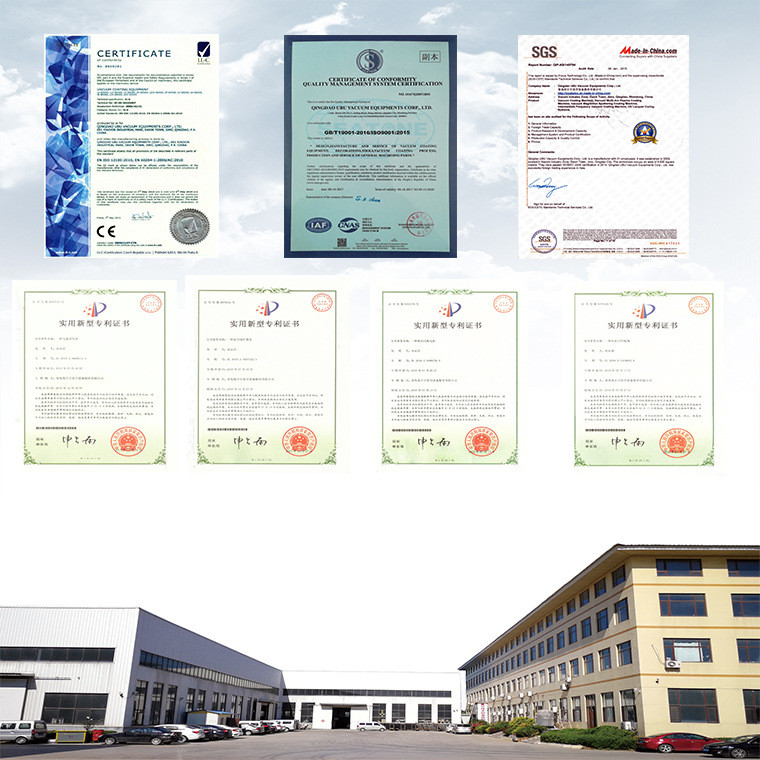 Dear sir:
1, What is your products ? size ? material ?

2, How many products do you need to coating per day ?

3, What film do you want to coat on your products?

 

When you are going to send us an inquiry, in order to design the most appropriate machine for your product, please tell us some information in your letter.Thank you very much.