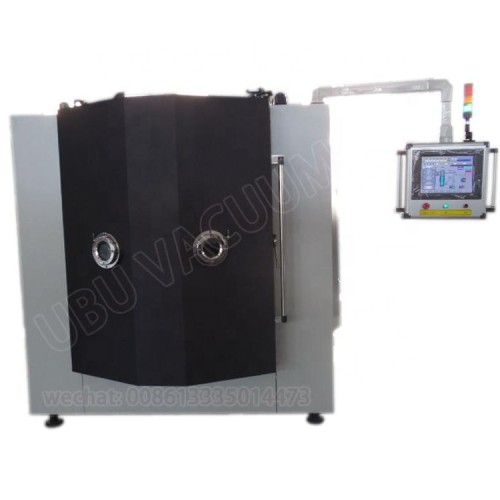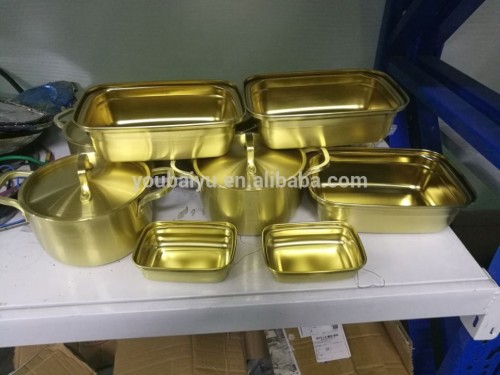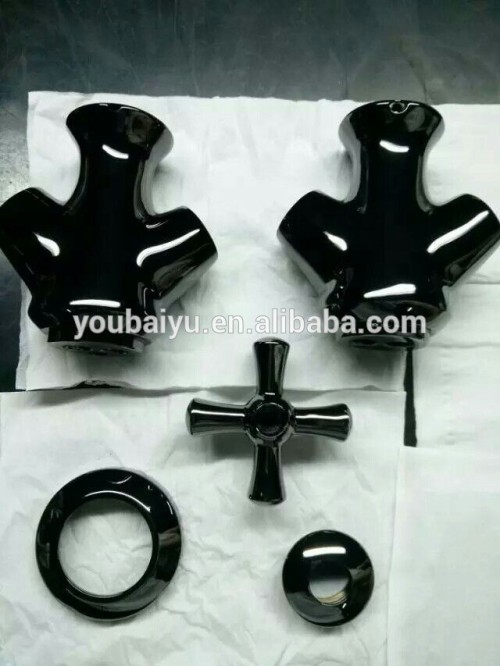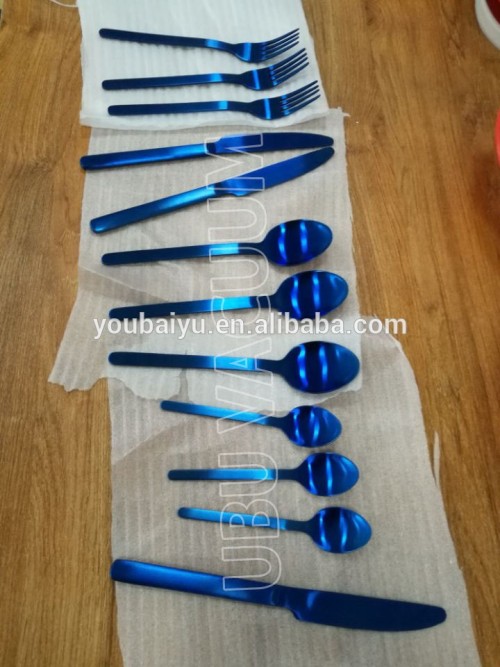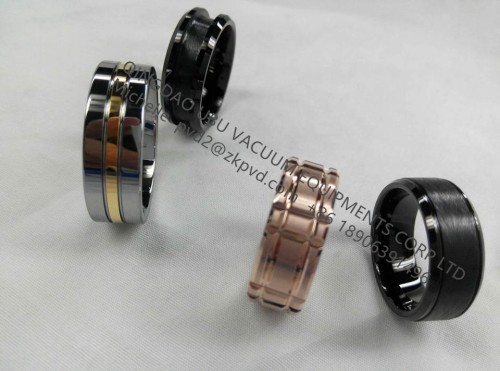 Vacuum intermediate frequency coating equipment
Item specifics
Power types

If magnetron power supply; Pulse bias power supply
Vacuum acquisition system

Diffusion pump + roots pump + mechanical pump + maintenance pump (specific model can be configured according to customer requirements)
Cooling Types

Water cooling
Description
Qingdao youbaiyu dedicated vacuum coating equipment for 11 years (SINCE 2009)

We have a professional team will provide professional technical solutions and reasonable prices according to your coating products.
Can invoice, warranty period 1 year!
Technological introduction

Arc and composite vacuum magnetron sputtering coating equipment by using electric arc ion plating and dc magnetron sputtering, intermediate frequency magnetron sputtering technique and pulse bias technology combined with the same coating machine, it can separate with arc or separate with magnetron sputtering coating, can also take advantage of the two technologies play a main role at different stages in the process of coating, such as in the initial use of arc coating of high energy particles bombarding cleaning and hit the bottom, to increase the film adhesion; Then sputtering with medium frequency middle main layer, can get fine and smooth tissue, can meet the needs of multifunctional coating.
The evaporative magnetron sputtering equipment is equipped with efficient resistance heating evaporation device and advanced cylinder or plane magnetron sputtering device. The organic combination of resistance heating evaporation coating technology and magnetron sputtering coating technology makes the equipment more suitable for a wide range of film layers with different properties.
Different parts to be plated are equipped with HVDC ion cleaning system and ac ion cleaning system. In particular, the high-density plasma of the ac ion cleaning system will clean the plated workpiece more thoroughly, so that the adhesion of the film and the workpiece significantly increased. The unique vertical double-door structure makes the loading and unloading of workpiece and plating material and coating process simultaneously, greatly improving the working effect.

Technical Parameters

PVD coating technology
PVD coating is a plasma coating deposition technology.The vacuum chamber has to be absolutly sealed to avoid reaction between the vaporized material and air,so the materials should be vaporized under vacuum conditions. PVD coating can provide new features to the products , such as improve the workpieces' hardness,wear resisitance,corrosion resisitance ect..
coating thickness 0.5-10μm
hardness 1000-4000 HV
temperature resisitance 300-1150°c
deposition temperature 200-600°c
Application industry
Watch industry (strap, case, dial)
Glass ceramics industry (glass tableware, ceramic crafts)
Hardware industry (sanitary ware, door knobs, locks)
Architecture industry (stainless steel plate, stair railings, columns)
Precision mold industry (standard punch mold, forming mold)
Tools industry (drill bits, carbide cutters, broaches, shaving heads)
Automotive industry (piston, piston rings, alloy wheels)
Samples
Our Services
Warranty: 1 year
Engineers available to service machinery overseas
Package : wooden case
Company Information
FAQ
1, What kinds of products and colors can this machine be coated ?
Products: metal product (stainless steel, carbon steel, hard alloy, aluminum etc. ), like sanitary appliance, tableware, scissor, stair rail, faucet, watch parts, tool parts, wheel hub etc.
plastic product (acrylic sheet, bottle cap, shoe heel, bracelet, lampshade etc. )
ceramic product (ceramic tile, teapot, teacup, plate etc.)
glass product (cup, bangle, mirror etc.)
Colors: gold, silver, rose gold, blue, black, gray, brown, green, rose red, rainbow etc.
2, Do you a manufacture or a trading company ?
We are a professional manufacture, making many kinds of PVD coating machines and related accessories.
Our company is located in Qingdao, China, which covers more than 10000 square meters , and has over
hundred staff, including R&D team, production team, marketing team and after- sale service team.
3, Do you have any quality certificate of your coating machine ?
Our machine has CE, SGS, IS9001 quality certificate, and also our machine has good reputation among our customers.
4, How can we operate vacuum coating machine ? Is this machine easy to use and maintainance ?
We will dispatch 1~2 technicists to the customer's factory to install and debug the machine, as well as training customer how to coat their products with different colors and how to maintain the machine within 7 days after the machine being arrived at customer's company.
5, In order to provide you suitable machine ,pls tell us some information ,thank you
a, What is your products ? max.size ? material ?
b, How many products do you need to coating per day ?
c, What material do you to coating on your products ? Any color requirements ?
Accessories
Diffusion pump, rotary vane pump, roots pump, holding pump, pulse magnetron sputtering
power, unipolar pulse power, frequency magnetron power, DC magnetron power, vacuum
gauge, flange.