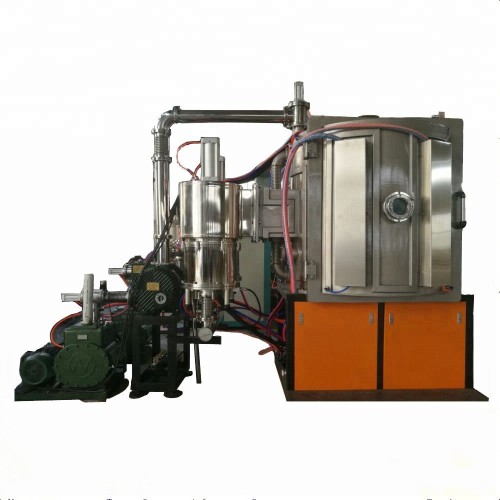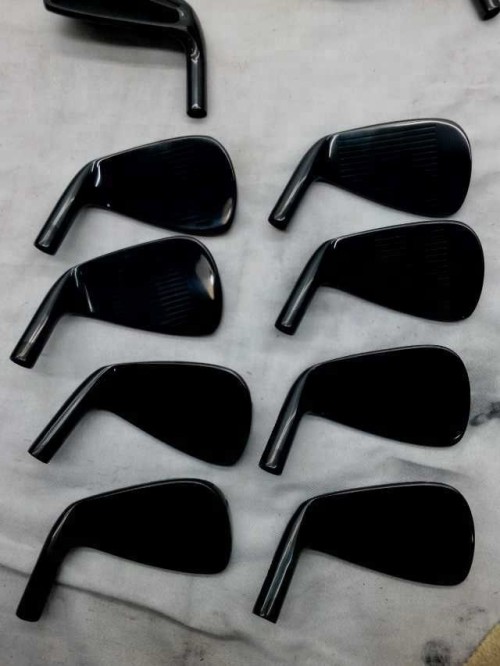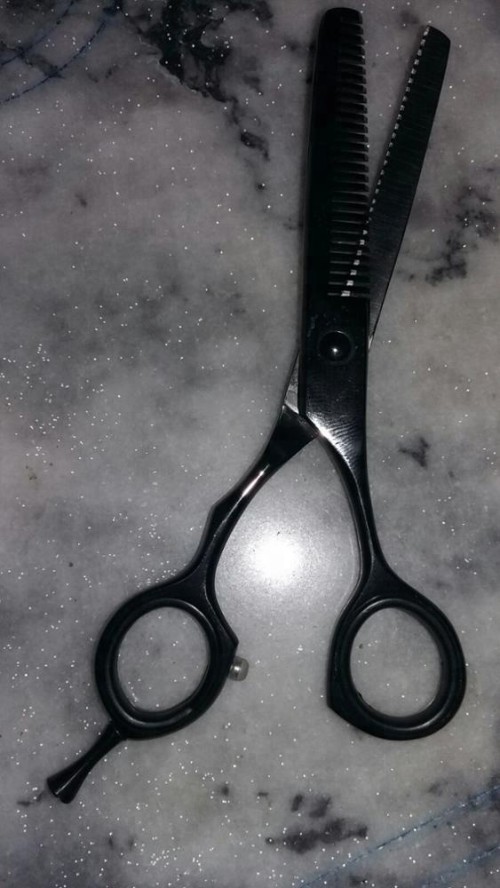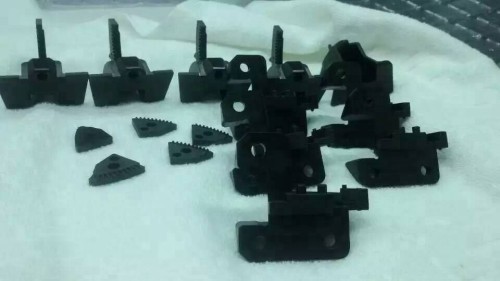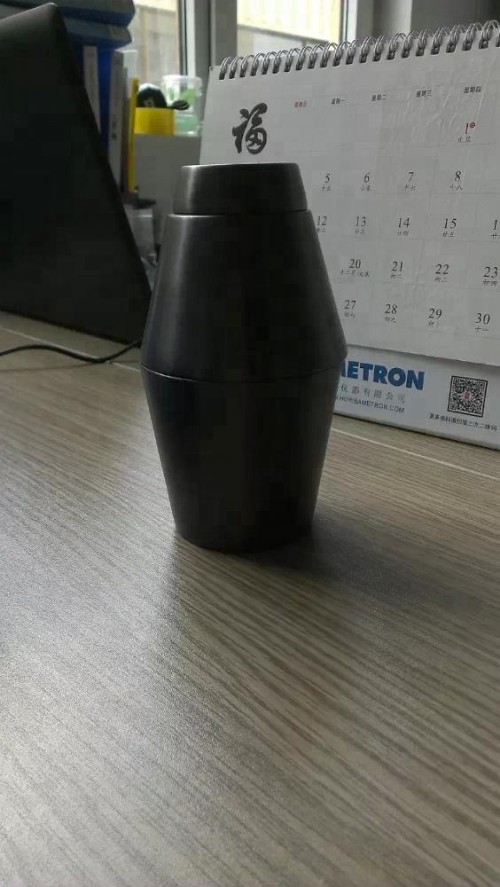 Multi-Function Intermediate Frequency Vacuum Coating Machine
Description
Product Description
Multi-Function Intermediate Frequency PVD Vacuum Coating Machine
Product Profile
Multi-Function Intermediate Frequency PVD Vacuum Coating Machine is applicable to coating metal films, alloy films,
chemical films, super hardness wear-resistant films, anti-corrosion films decoration films and other different kinds of
films. (Gold, silver, black, red, blue, green and other colors are available). Combined with magnetron sputtering technology, it can coating multilayer films, which apply to hardware tool, glass crafts, ceramic crafts etc. (watches, metal outer covering, sanitary ware, mold, electronic products, crystal glass, eyeglass frame, tableware, knives and so on). In recent years, electric arc ion coating technology has been greatly developed from the original single arc source to the column arc and large flat arc etc. The combination with the technology of intermediate frequency(IF) magnetron sputtering makes it far more popular.
Technical Specification
Model

ZP-700

ZP-900

ZP-1000

ZP-1250

ZP-1400

ZP-1600

Vacuum chamber size

D700×H

900mm

D900×H

1100mm

D1000×H

1200mm

D1250×H

1350mm

D1400×H

1600mm

D1600×H

1800mm

Power supply

Intermediate frequency(IF) power supply; pulse bias power supply; arc power supply

Vacuum chamber structure

Vertical single/double door, back vacuum acquisition system

Vacuum chamber material

SS304 superior stainless steel

Ultimate vacuum

8.0×10-4Pa

8.0×10-4Pa

8.0×10-4Pa

8.0×10-4Pa

8.0×10-4Pa

8.0×10-4Pa

Pumping speed

From atmosphere to 6.7×10-3Pa spend 8~15min (no-load)

Vacuum system

Diffusion pump + roots pump + rotary vane pump + holding pump (can be adjusted)

Magnetron target type

Cylindrical magnetron target, twin magnetron opposite target

Magnetron target number

Equipped by different coating processing or by user's requirements

Rotation mode

Planetary revolution and rotation and frequency conversion speed regulation (controlled and adjustable, up-down rotation shelves, axes number is determined by actual situation)

Process gas

Mass flow controller (3-4 road), manual or automatic filling system

Cooling system

Water-cooling circulatory system,cooling water tower or industrial cooling water machine is also needed (supplied by customer)

Control mode

Manual or PLC + touch screen

Alarm and protection

Water pressure alarm, atmosphere pressure alarm, over current protection, related protective measures and electrical interlock functions.

Cover area

W3m×L3.5m

W3m×L3.5m

W3.5m×L5m

W3.5m×L5m

W4.5m×L6m

W5m×L6m

Other technical data

Water pressure≥0.2MPa, water temperature≤25℃, atmosphere pressure 0.5-0.8MPa

Remark

Specific configuration size can be designed according to customer requirements. Customizable vacuum chamber size range is D 500-3000mm, H: 500-3000mm.
Company Information
Customers
Packaging & Shipping
Accessories