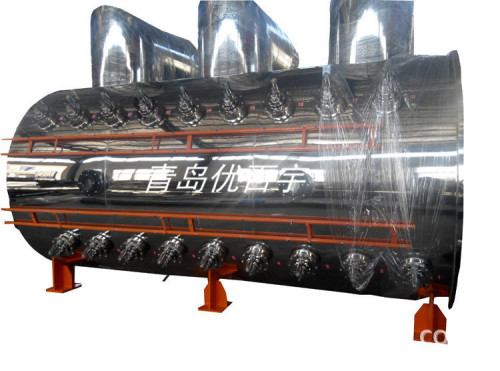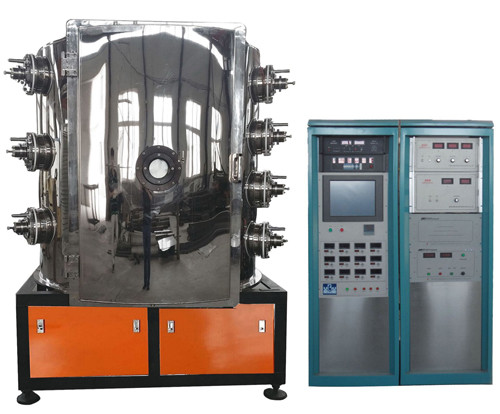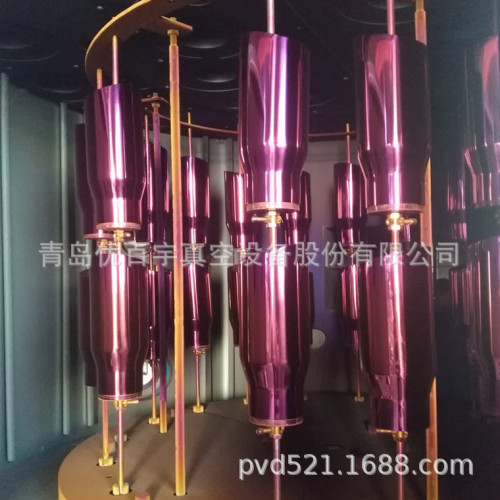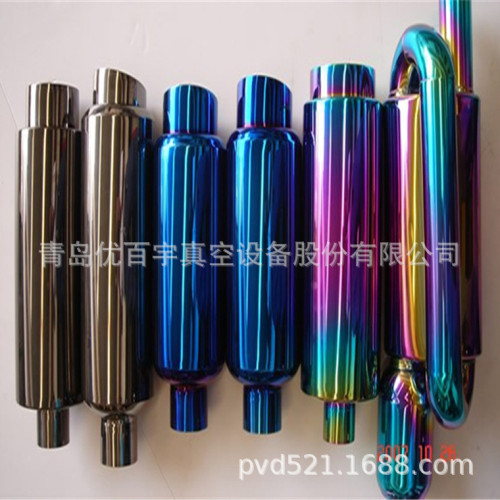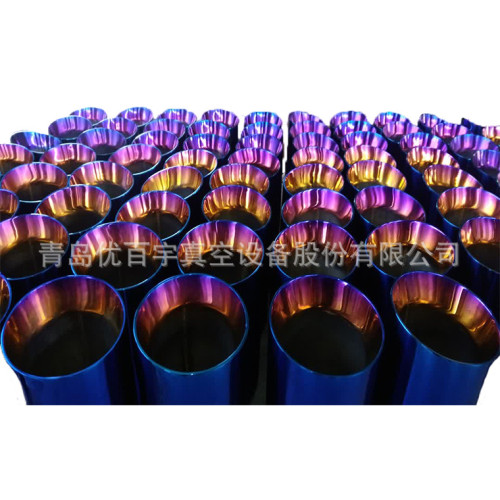 Vacuum multi-arc ion coating equipment :exhaust pipe
Model

Vacuum multi-arc ion coating equipment
MOQ

1 piece
Item specifics
progressing:60 day

sample progressing:15 day
Description

Multi-arc ion plating and ion plating in general has a big difference. Multi-arc ion plating arc discharge is used, rather than the conventional glow discharge ion plating deposition. Simply put, the principle of multi-arc ion plating is used as the cathode target evaporation source, target and by arc discharge between the anode of the housing, so that the target evaporation, thereby forming a plasma in space, the matrix deposition.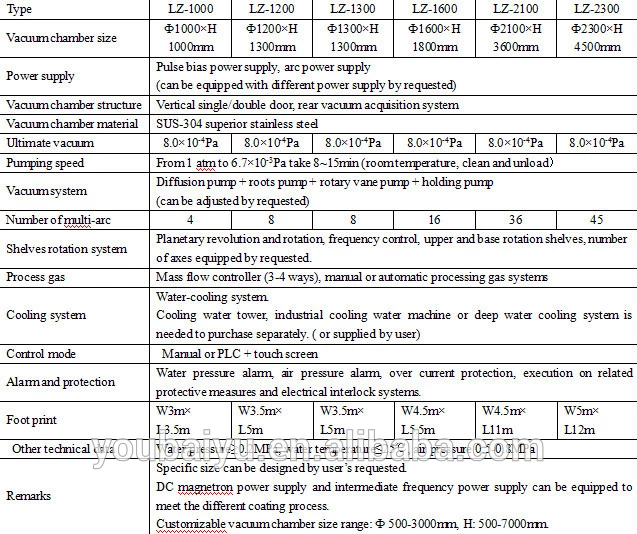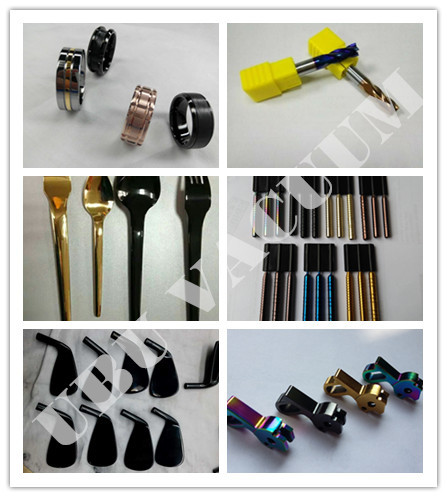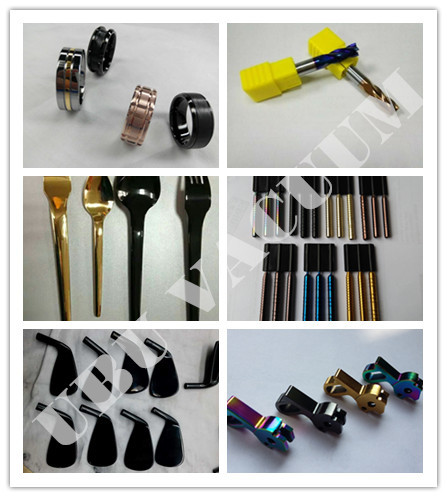 Hello sir/madam:
When you are going to send us an inquiry, in order to design the most appropriate machine for your project, please answer the following questions in your letter:
1. What is your product, its material and application
2. What is the possible max. dimension of your product
3. What is your desired productivity each batch.
4. What film do you want to coat on your products
5. What environment do your products be used.
The answers to the above question will help us a lot on designing or do the recommendation.