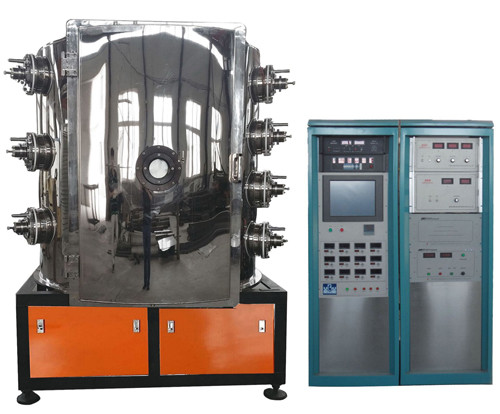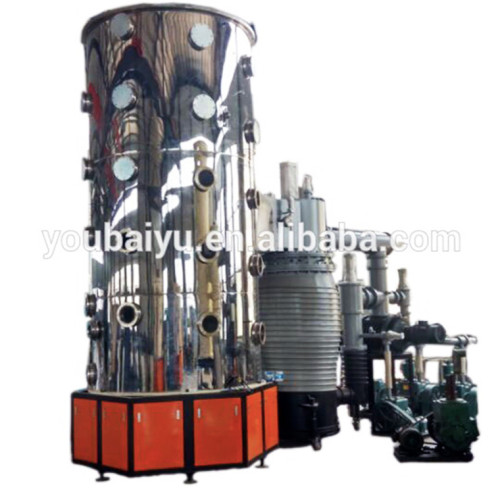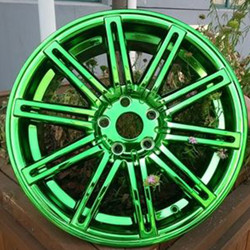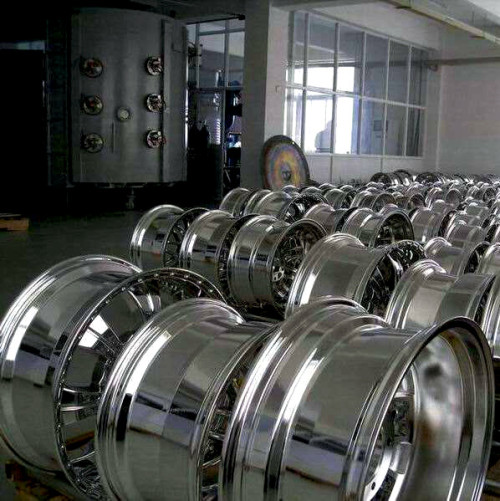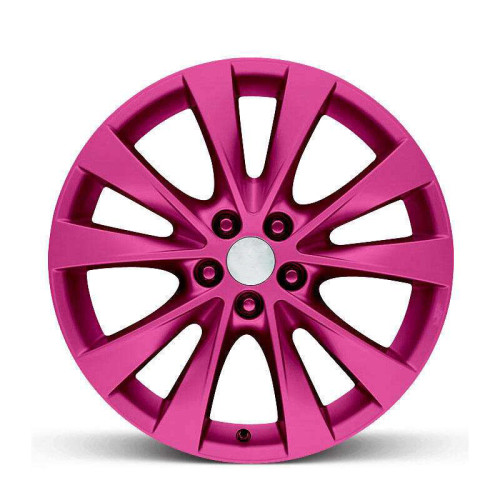 Vacuum multi-arc ion coating equipment :wheel hub
Model

Vacuum multi-arc ion coating equipment
MOQ

1 piece
Item specifics
progressing:60 day

sample progressing:15 day
Description

Large size titanium colorful vacuum coating machine which is applied to coating large size stainless steel board or pipe, is mainly used in elevator industry, stair railing industry and decoration industry. By using the PVD technology,the stainless steel plates can be much efficiently and stably.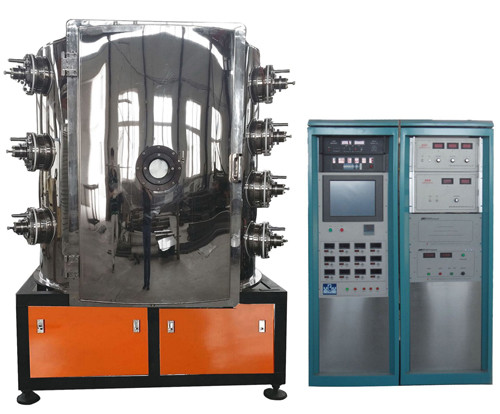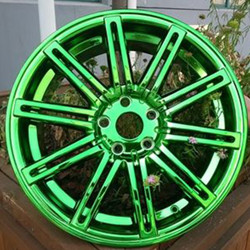 Quick pumping speed,
Stable vacuum environment,
Large load capacity and uniform coating film.

Including the watch industry (strap, case, dial),
glass ceramics industry (glass tableware, ceramic crafts),
hardware industry (sanitary ware, door knobs, locks),
architecture industry (stainless steel plate, stair railings, columns),
precision mold industry (standard punch mold, forming mold),
tools industry (drill bits, carbide cutters, broaches, shaving heads),
automotive industry (piston, piston rings, alloy wheels) as well as pens and glasses etc..
The film makes the product's surface much more beautiful and wearable.