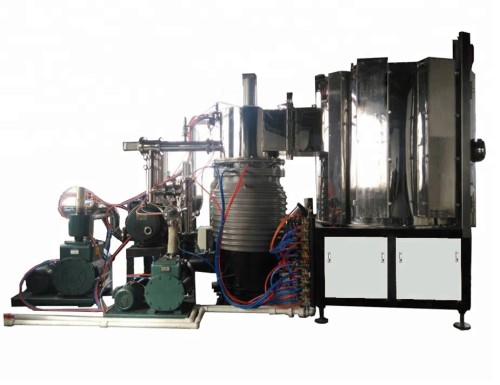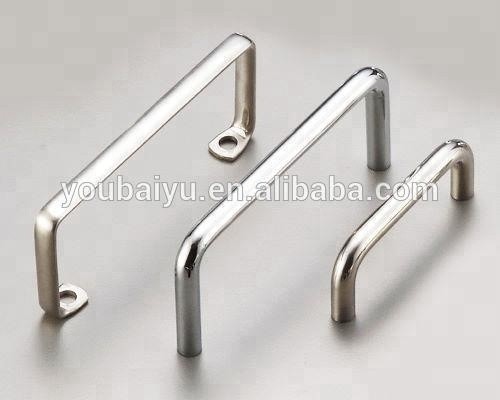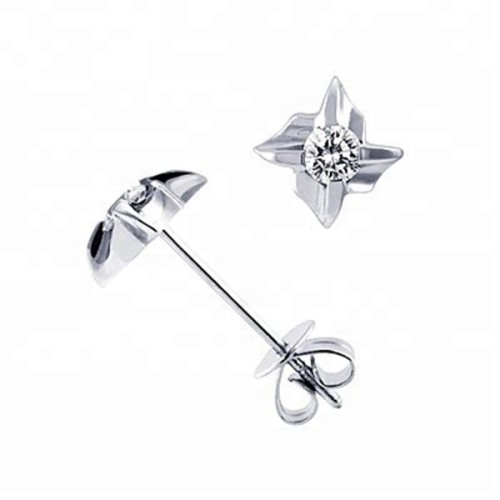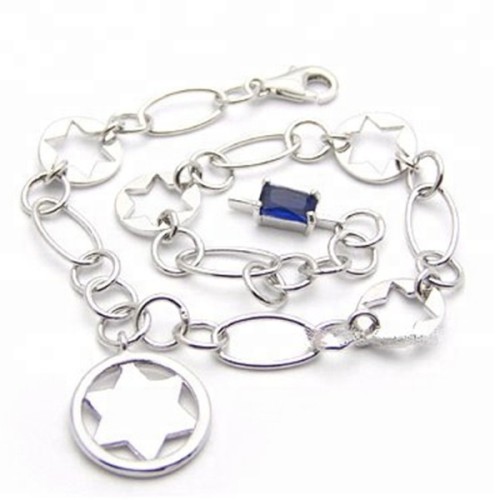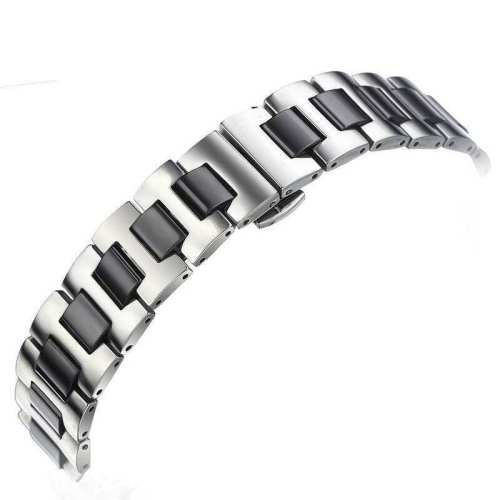 Functional Films-Vacuum Magnetron Sputtering Coating Equipment
Model

Vacuum magnetron sputtering coating equipment
MOQ

1 piece
Item specifics
progressing:60 day

sample progressing:15 day
Description

Functional Films-Vacuum Magnetron Sputtering Coating Equipment is widely used in household appliances, clocks, lamps, crafts, toys, light reflector, phone keypad outer covering,
instrumentation, plastics, glass, ceramics, tiles, decorative film and functional film.
Our company's magnetron sputtering coating machine has many advantages such as good controllability and repeatability for film thickness, strong adhesion between substrate and film, special material film coating, mixed film, compound film and TiN imitation gold film making by different materials sputtering on products' surface at the same time, high purity films etc..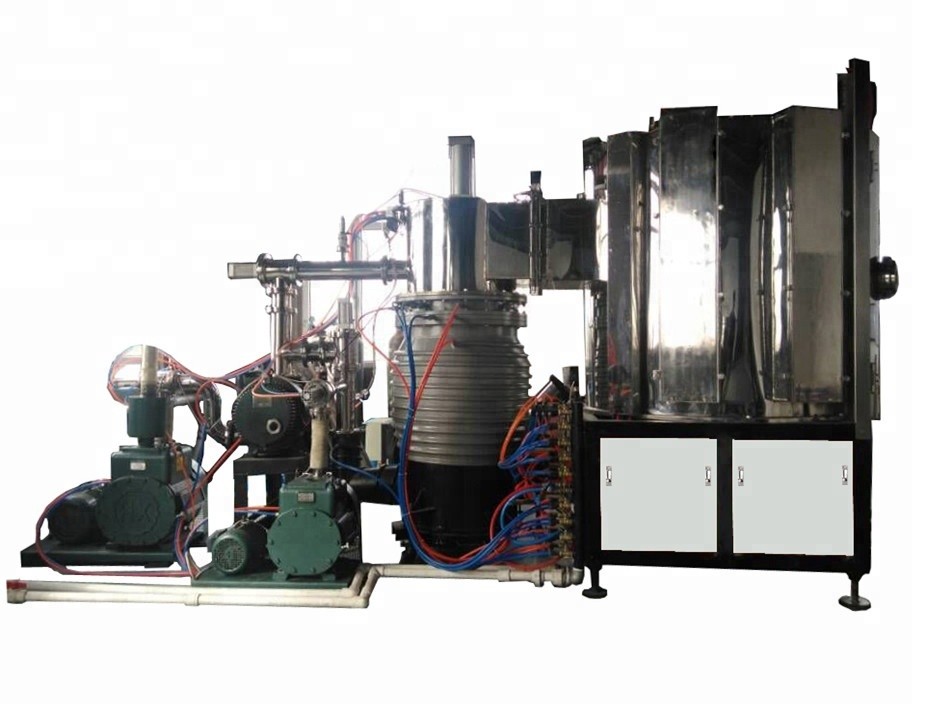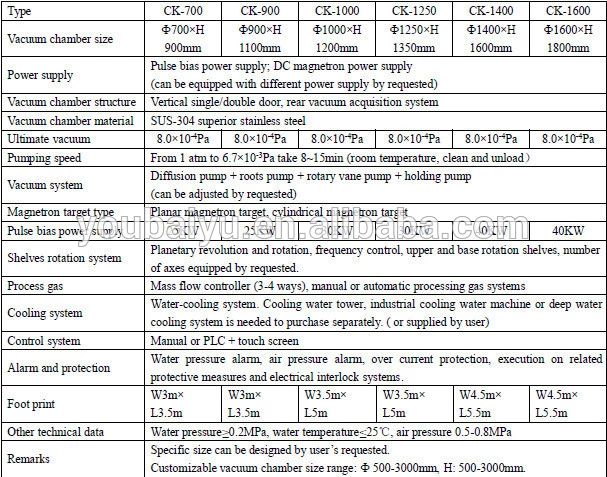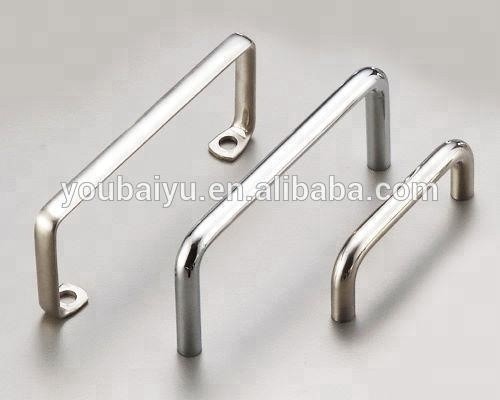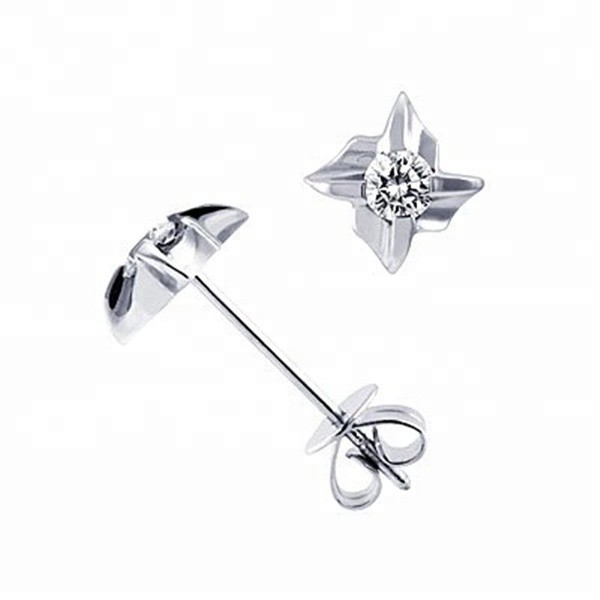 Stable vacuum environment,
Large load capacity and uniform coating film.

Including the watch industry (strap, case, dial),
glass ceramics industry (glass tableware, ceramic crafts),
hardware industry (sanitary ware, door knobs, locks),
architecture industry (stainless steel plate, stair railings, columns),
precision mold industry (standard punch mold, forming mold),
tools industry (drill bits, carbide cutters, broaches, shaving heads),
automotive industry (piston, piston rings, alloy wheels) as well as pens and glasses etc..
The film makes the product's surface much more beautiful and wearable.