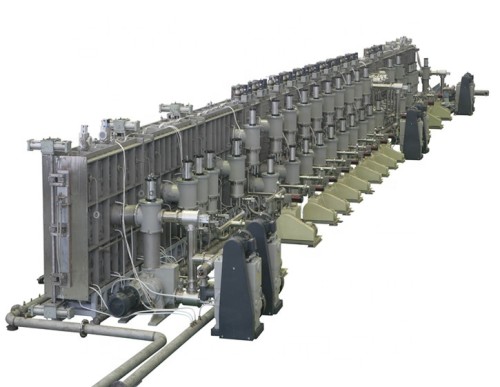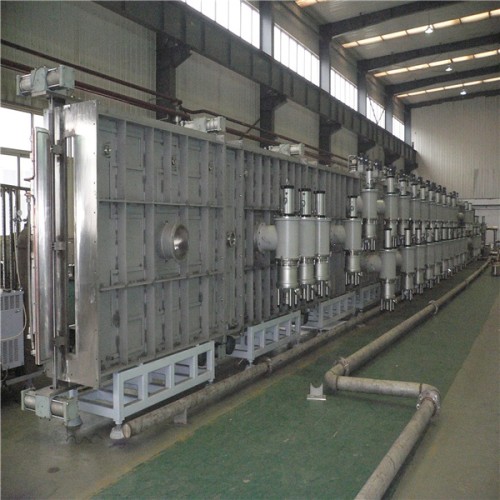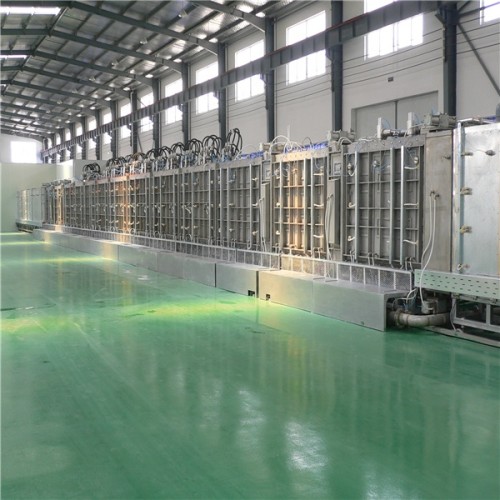 Plastic products Vacuum PVD coating machine
Model

Continuous Magnetron coating Production Line
MOQ

1 piece
Item specifics
progressing:60 day

sample progressing:15 day
Description

Vacuum evaporation coating machine for plastic product is mainly used for the surface of the rubber and plastic products, ceramics and glass etc. having been treated in a vapor-deposited
metal film (aluminum, chrome, stainless steel and other metals), colorful film, imitation gold film,resulting in bright, beautiful, inexpensive plastics, ceramics, surface metalization products etc. Widely used in arts and crafts, decoration decor, lamps, furniture, toys, bottle caps, female heel,automotive reflector, crafts, jewelry, shoes,watches, cell phones, DVD, MP3, PDA sheel, keys; cosmetics sheel; Christmas gifts and other industries. Processed materials include: ABS, PS, PP, PC, PVC, nylon, metal, glass, ceramics, TPU etc. Plating effect: ordinary plating glossy, matte (semimatte, all dumb), the electroplating process wrinkles, drawing, rain, colorful etc.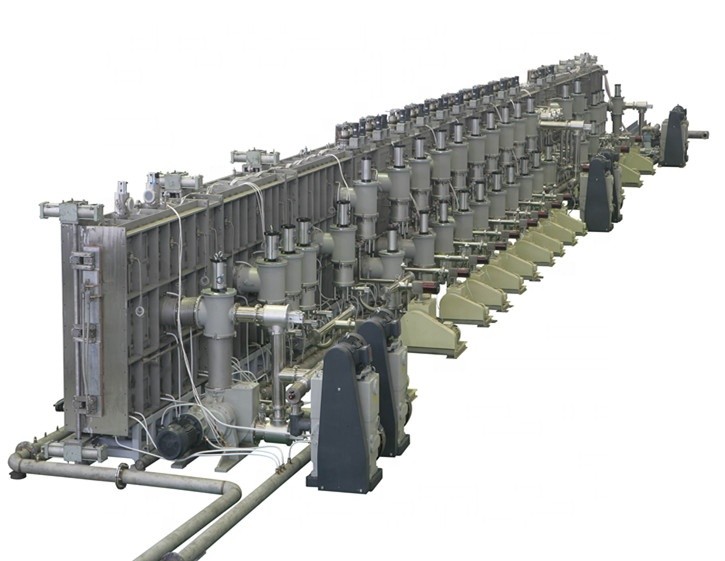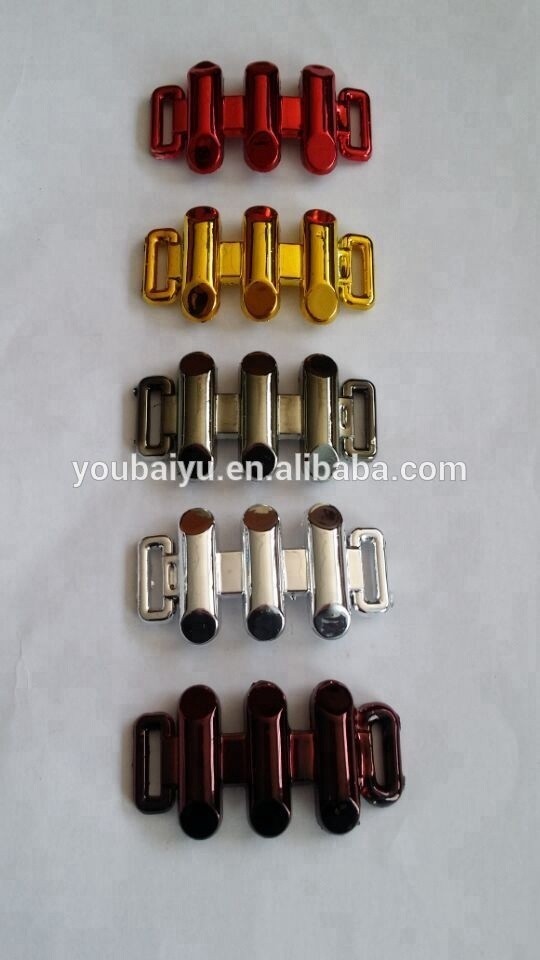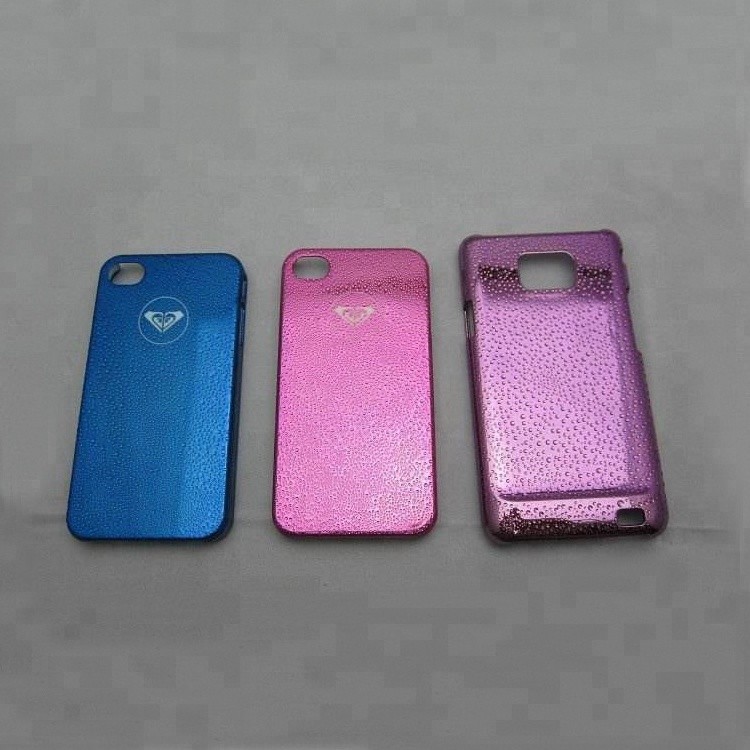 Stable vacuum environment,
Large load capacity and uniform coating film.

Including the watch industry (strap, case, dial),
glass ceramics industry (glass tableware, ceramic crafts),
hardware industry (sanitary ware, door knobs, locks),
architecture industry (stainless steel plate, stair railings, columns),
precision mold industry (standard punch mold, forming mold),
tools industry (drill bits, carbide cutters, broaches, shaving heads),
automotive industry (piston, piston rings, alloy wheels) as well as pens and glasses etc..
The film makes the product's surface much more beautiful and wearable.